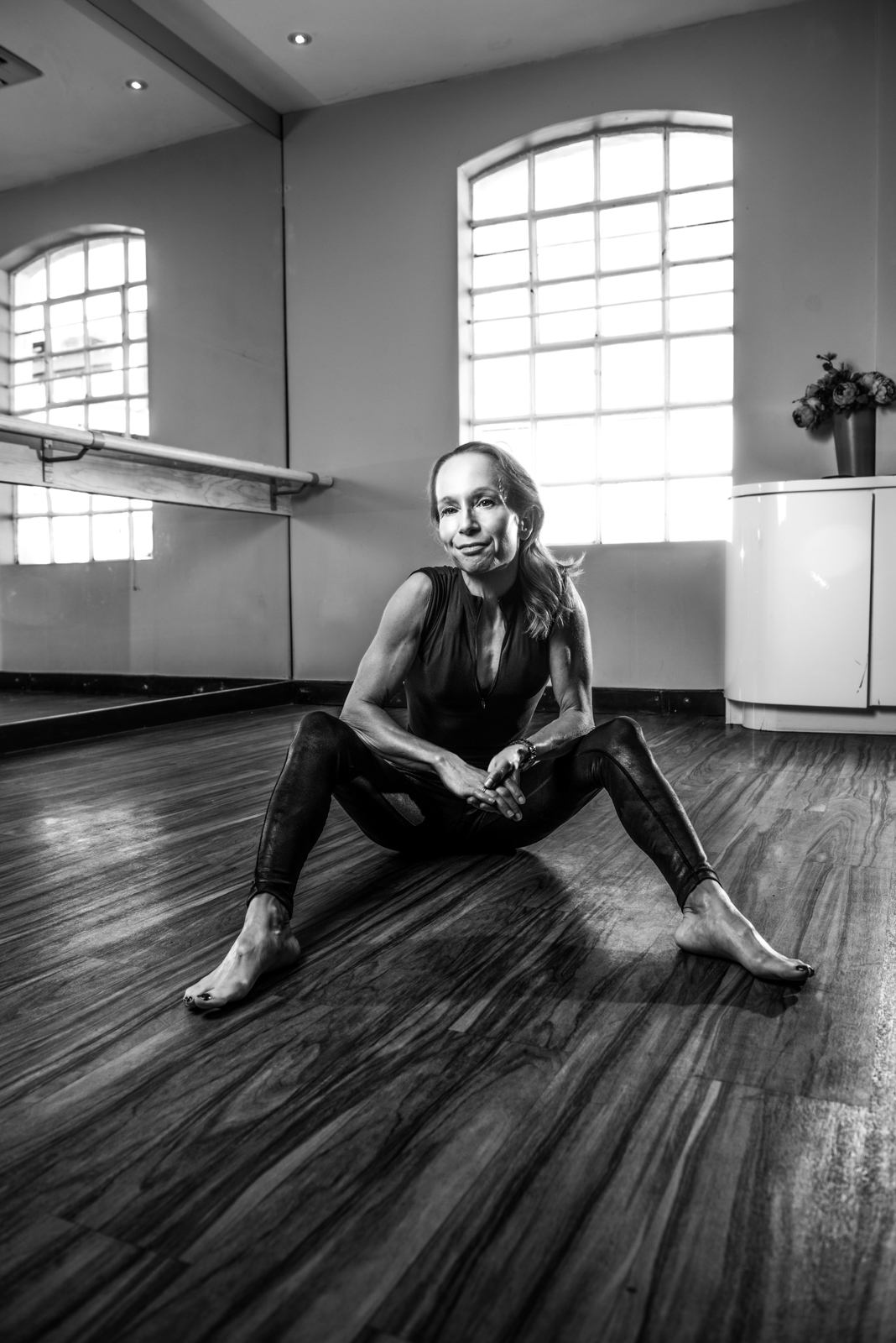 With more than two decades in the fitness industry, Anne-Mette is a highly qualified multi-disciplined teacher and trainer. She is a Level 3 Advanced Pilates teacher, a personal trainer, a specialist in pre- and post-natal recovery, ballet barre trainer and group exercise instructor. She holds a Bachelor's of Science Degree In Nutrition, and a Master's degree in Sport, Physical Activity and Health from Copenhagen University.
Posture correction and body shaping is a major focus for her. Anne-Mette works diligently with her clients to progress toward their personal fitness goals, taking into account the time and resources they have available, and tailoring programmes to suit, and maximise results.
While she has always enjoyed teaching, most of Anne-Mette's current work is one-to-one training with private clients. She typically works with these individuals between three and five times each week.
Anne-Mette's training ethos
Training is meant to be tough but fun.
Push yourself to the limit on that particular day.
Care for your body with nutrition and sleep to get the best results.
Be grateful for what your body CAN DO.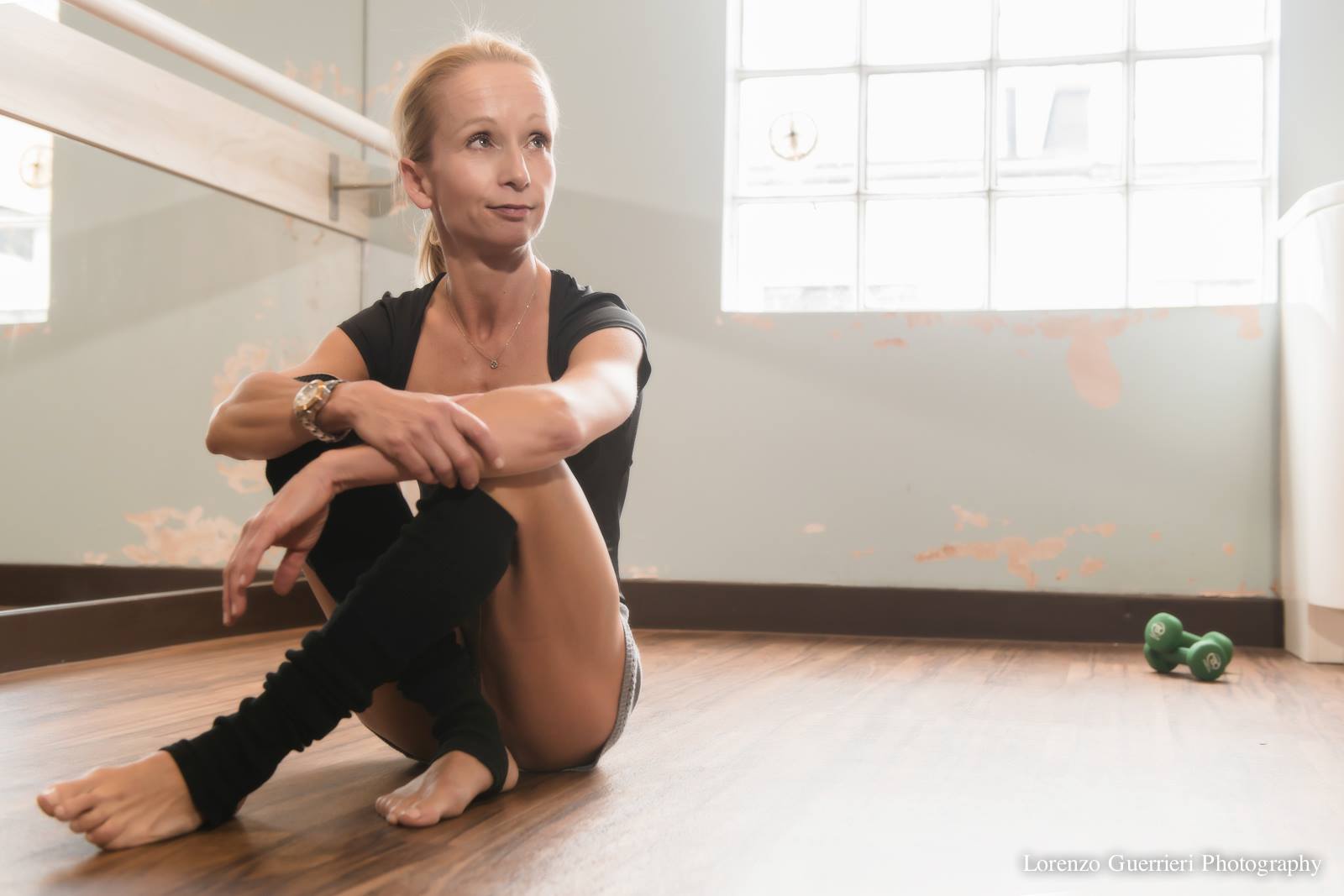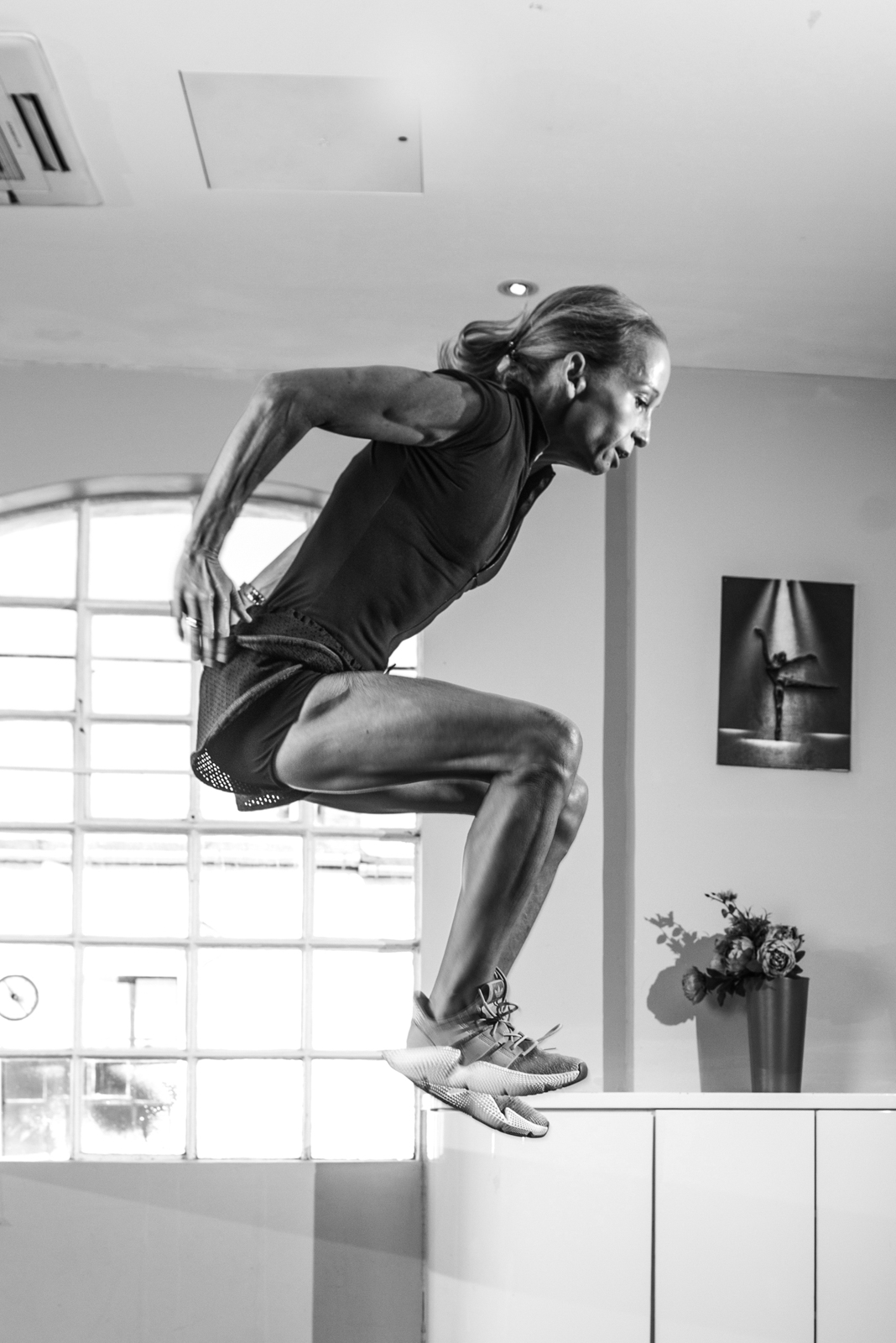 Anne-Mette's Journey
Exercise and nutrition have been a lifelong interest of mine. Even as a teenager, I appreciated the pleasure that exercise gives to our body, and our mind.
Prior to relocating to London 14 years ago, I lived in Berlin and Melbourne, culminating with running a fitness centre on a cruise ship for almost a year and a half!
It was a fantastic experience to work with people from different cultures from around the world, and I have learned something from everyone I have been in contact with.
During my time in Berlin I had a stint as a singer in a pop-punk band, but it was in Australia that I made the decision to immerse myself in the world of fitness.
In the 5 years I spent in Melbourne, I amassed all the qualifications and took all courses I could! It was a very positive environment to work in, and I worked as hard as I could.
Working in management my last two years in Melbourne, I experienced at first-hand how health and fitness was a dynamic and growing industry.
Arriving in London in 2004 I started teaching across the city. Today I mainly work privately looking after my clients' training.
"Be Grateful for what your body can do"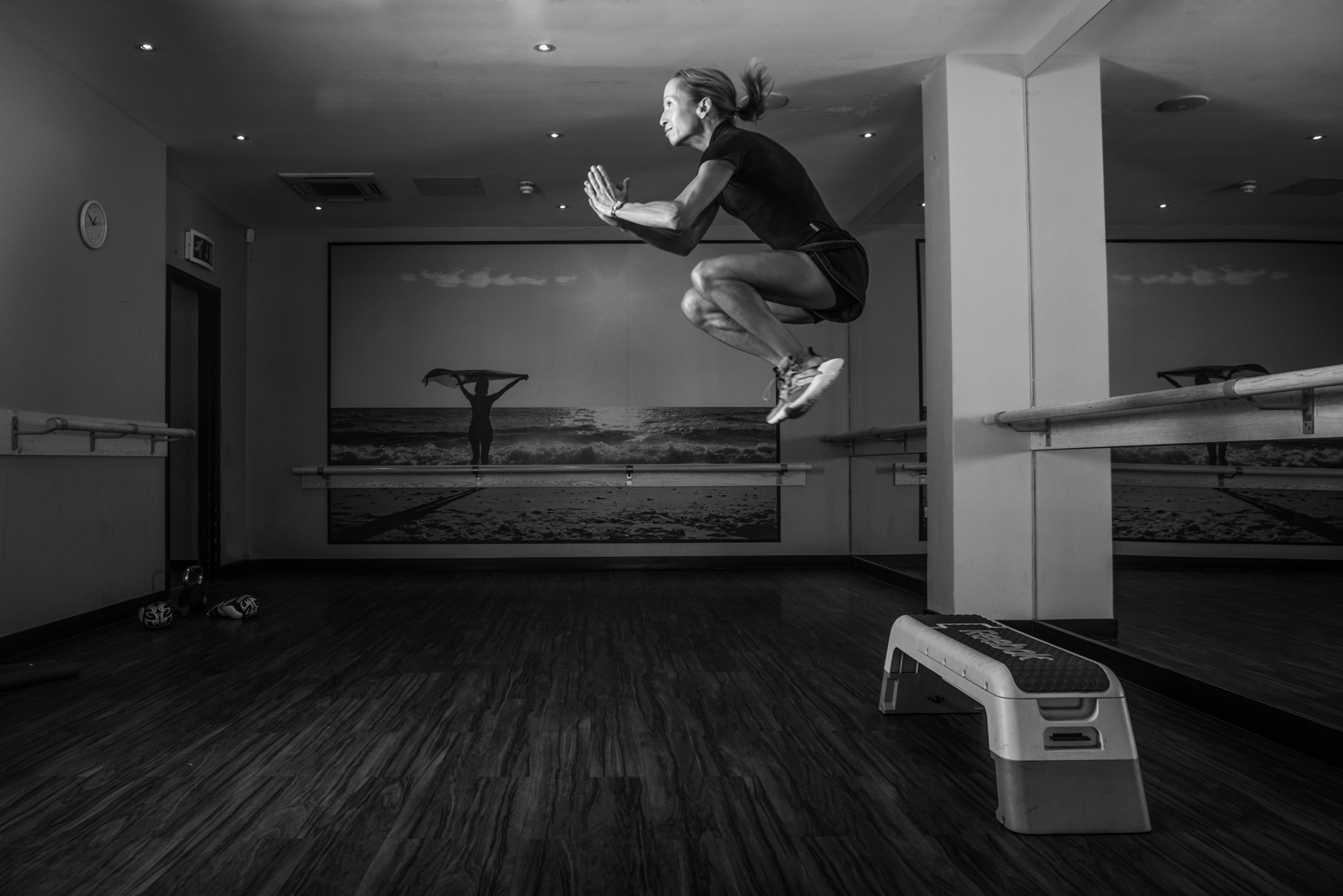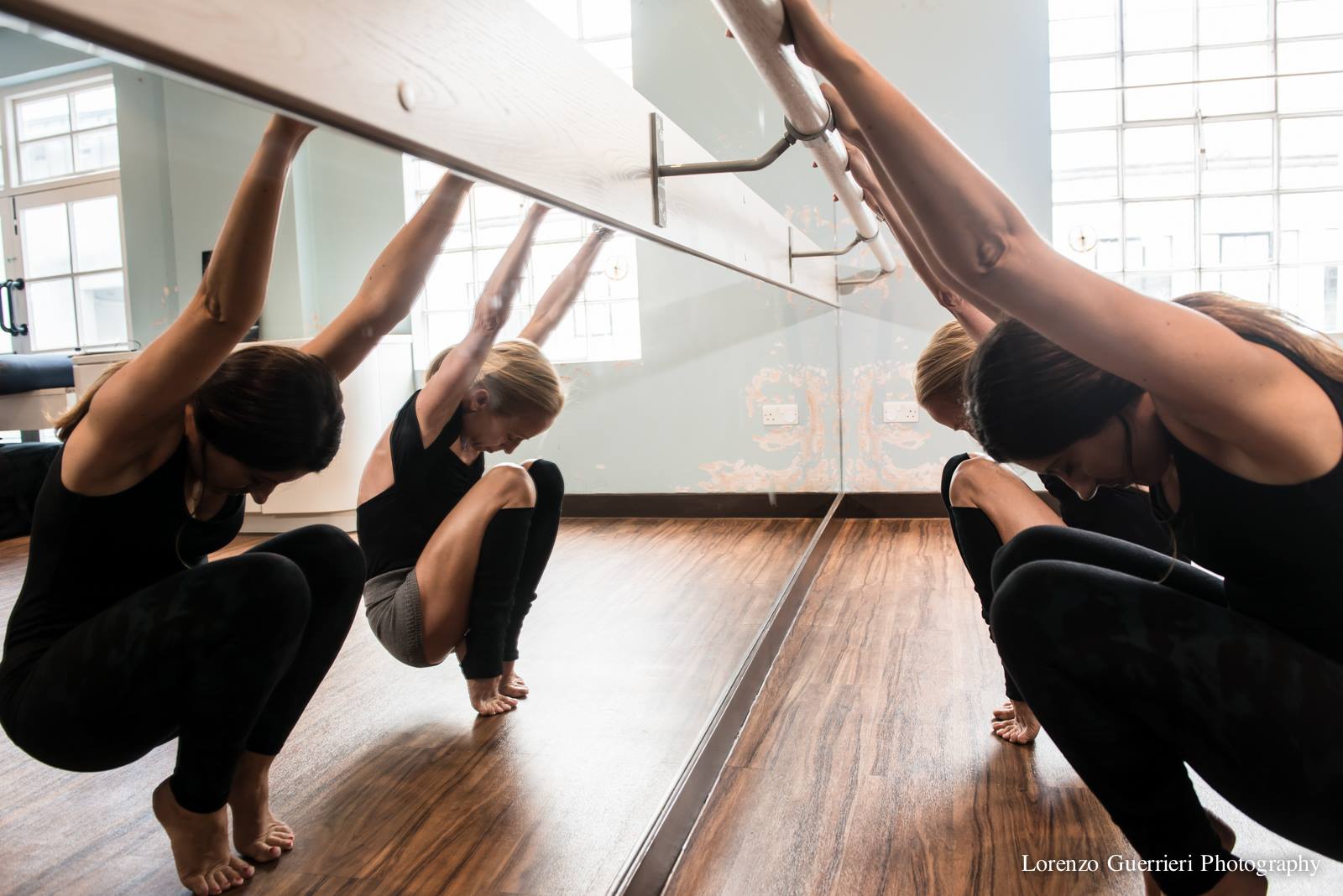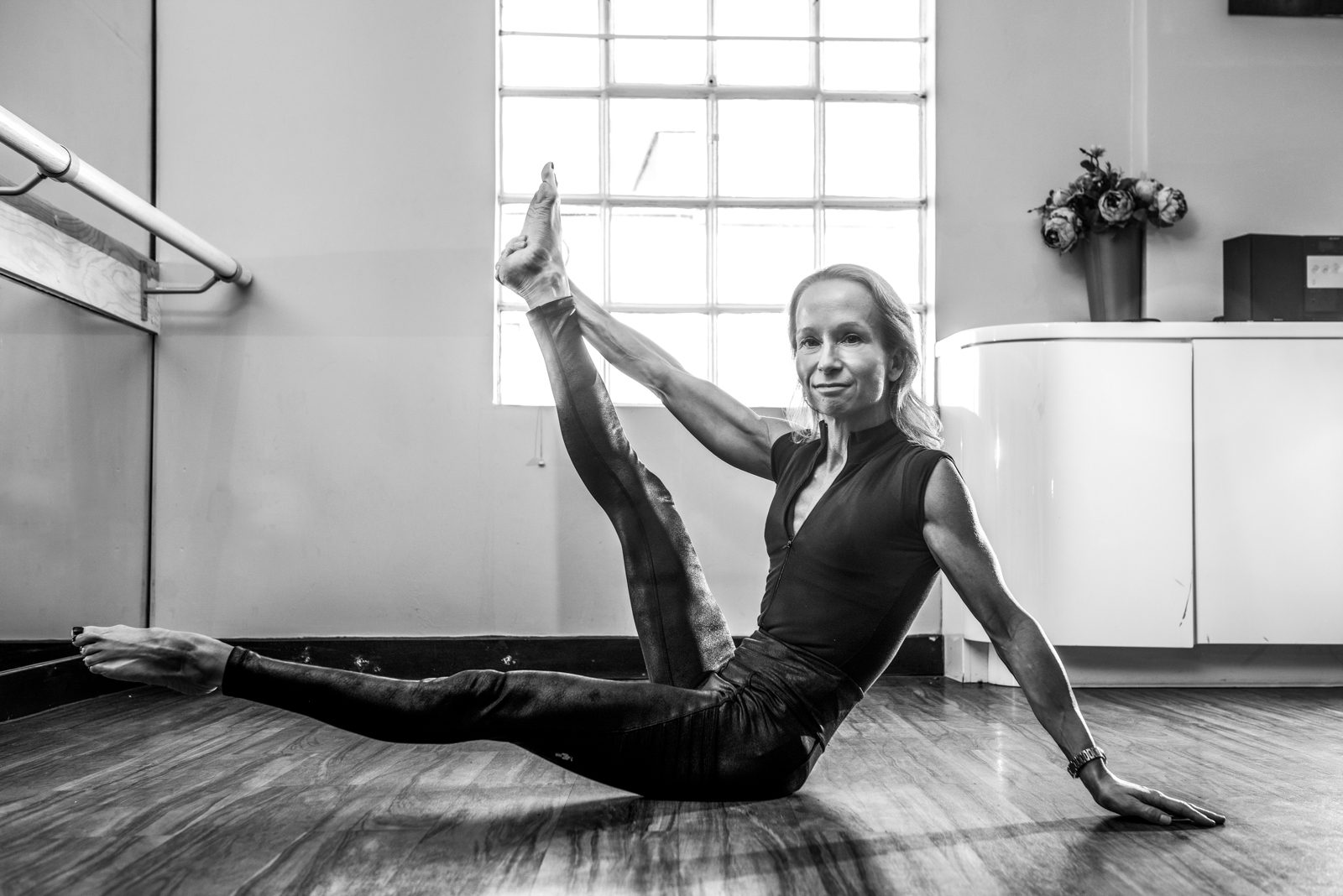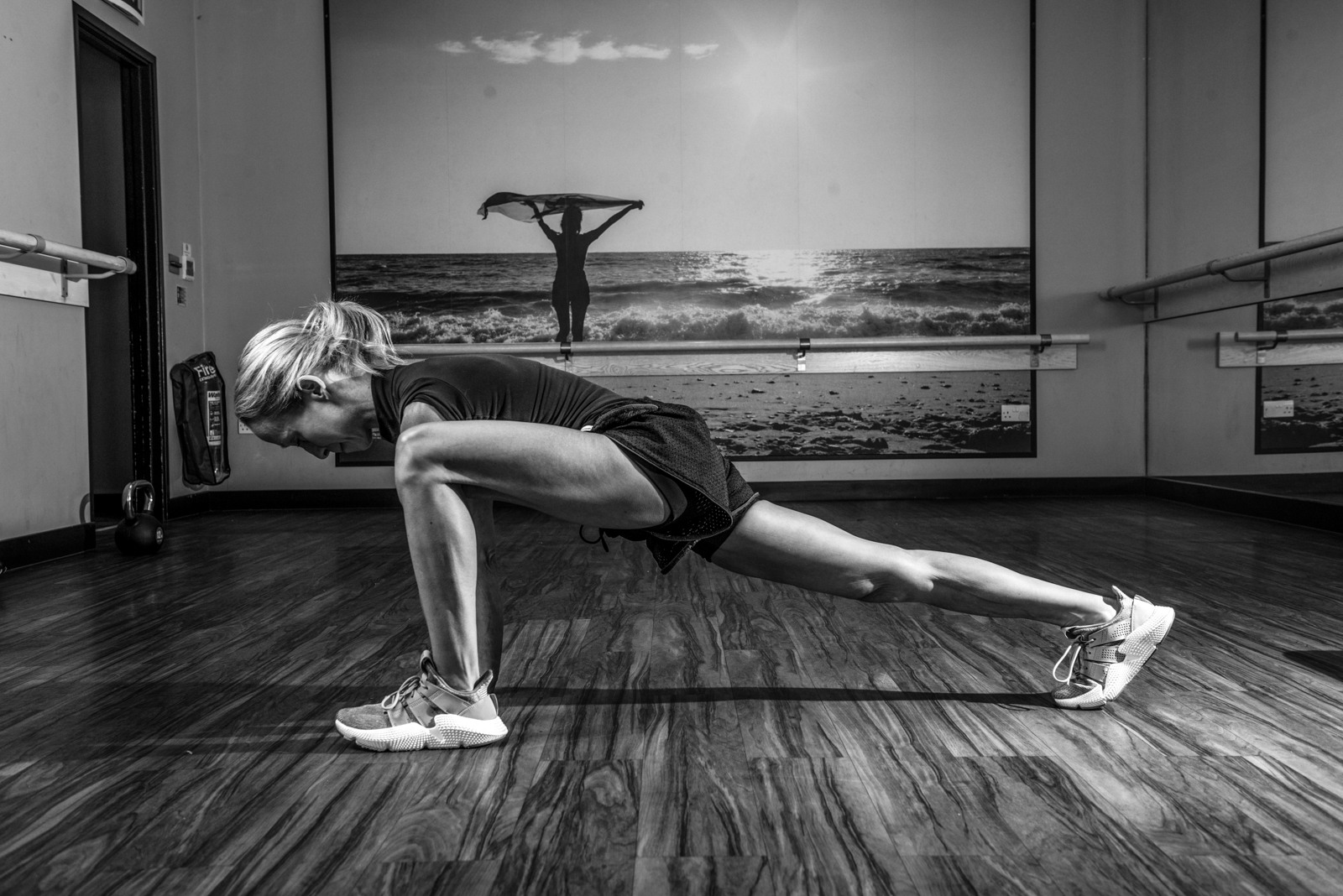 Back pain and a host of sports injuries will all benefit from Pilates training. With a back-to-basics approach and controlled movement, most sports injuries will have a quick recovery.
Pain after injury and trauma will in many cases be either relieved or even disappear with regular Pilates practice.